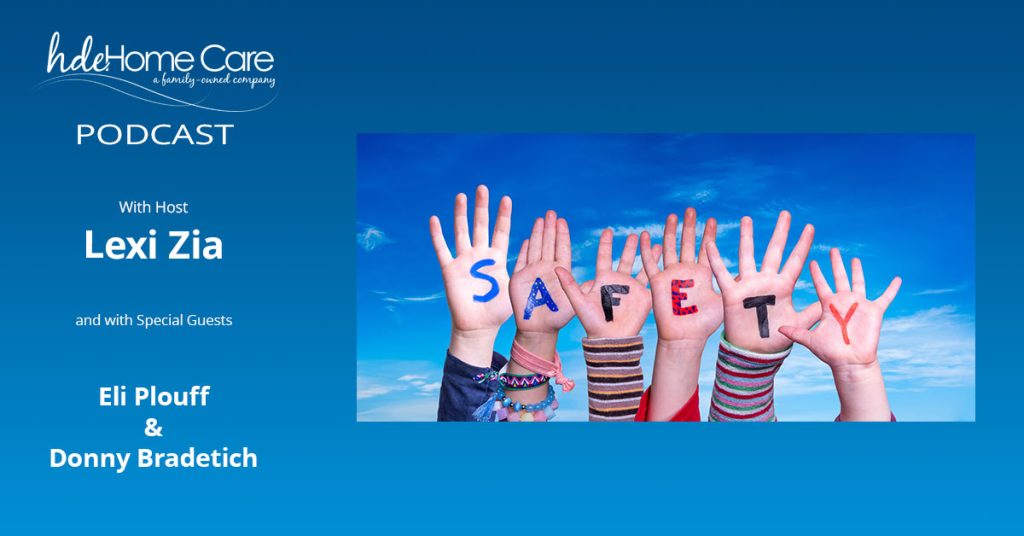 This month HDE discusses the importance of safety. Lexi Zia interviews guest Eli Plouff (Safety Committee Member), and Donny Bradetich (HDE's Founder) to discuss the key issues that our safety committee handles on a regular basis.
Safety, compliance, healthcare, business advice, protocol, disability services.
HDE Home Care provides job training and in-home caregiving services for the Portland Oregon metro area. HDE has joined the Baby Boomers Radio network to share their story with our listeners.
To learn more about HDE Home Care, please visit hdehomecare.com or call (503) 686-9079.