HDE caregivers are the primary representation of the company to our clients. While caregivers provide direct care to clients, one-on-one, at their place of residence, their main duty is more than assisting individuals with activities of daily living and other household activities. A great care provider will carry out their duties with compassion, integrity, and with a true caring for the client. Please continue reading for more information on the benefits of working at HDE, minimum qualifications, and how to apply.
Some of the benefits working for HDE include:
No pressure opportunity to work with clients that fit your personality, schedule, skill set, and desired working locations;
Work directly with the agency owner;
Comprehensive caregiver training;
Work with seniors, younger adults with disabilities, or both;
Much more!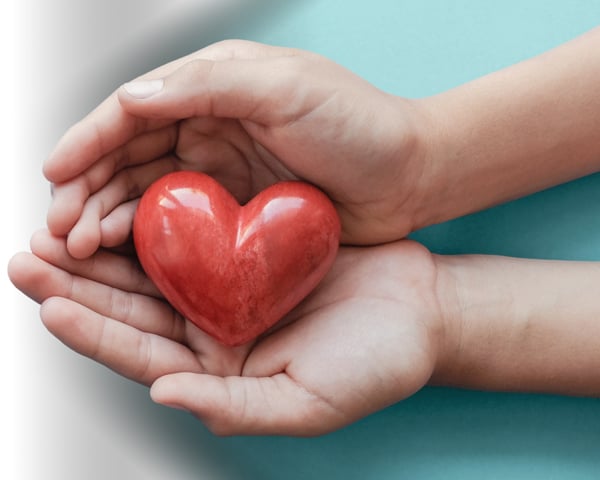 Must be at least 18 years old
Have sufficient language skills to perform duties and interact effectively with HDE clients and staff
Six months verifiable professional or personal experience as an in home care provider or in a relative field
Must have reliable transportation
Medical, Dental, and Vision
with a strong company contribution
Up to 80 hours of paid time off
401(k) Retirement Savings Plan with Matching
The Direct Support Professional (DSP) provides direct client care and services at the client's residence and in accordance with a written service plan to help clients reach their goals. The DSP will also provide safety oversight, as most clients of HDE are vulnerable citizens.
The Employment Professional provides services to clients whose goal is to obtain or maintain competitive integrated employment. Services are funded by and licensed through the state of Oregon's Vocational Rehabilitation (VR) and the Community Developmental Disability Program (CDDP). The Employment Professional provides both face-to-face and indirect services, working at the client's residence, in the community, and at the HDE office. The Employment Professional reports directly to the Program Manager.
The management team consists of:
Internal Assistant, whose role is to route communication and administratively support the managers.
Recruiter, whose role is to post jobs and screen qualified applicants.
Staff Coordinator, an entry level management position who connects service professionals to clients within each program.
Quality & Compliance Assistant, who monitors services and provides training to DSPs.
Staff LPN & RN, who review the medical portion of our services and provide training to DSPs.
Program Managers, who supervise service professionals in each program.
General Manager, who supervises the recruiting, staffing, and business operations in most programs.
We promote from within! Our normal method to hire on the management team is to consider those who already work for HDE.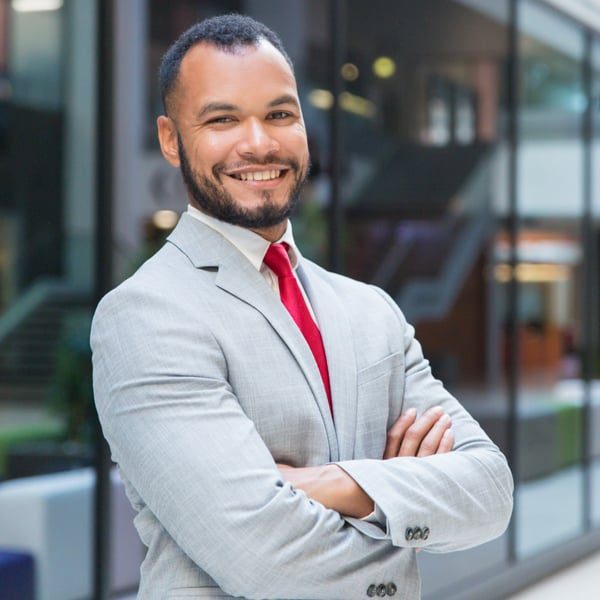 Send resume and qualifications via fax to (503) 715-5786, via email to info@hdehomecare.com, or by mail to 12655 SW Center St #450, Beaverton OR 97005
Please include a statement indicating why this field of work is of interest to you.
Are you new to in home care? Here are some benefits of working with any in home care agency:
Flexible scheduling
Working with one individual at a time gives you the chance to provide higher quality of care
Comparable pay to facility employment
Obtain a variety of experience over the course of your employment