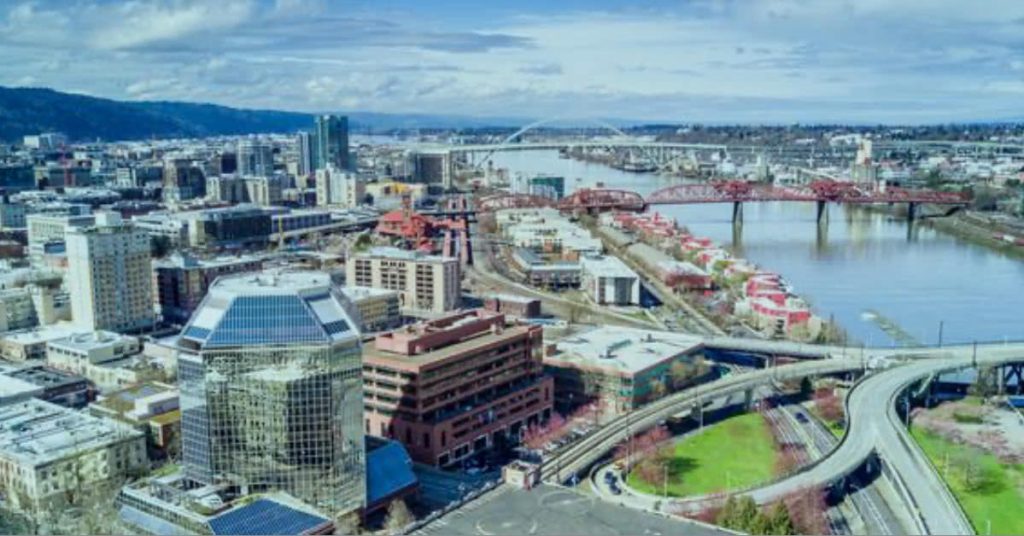 Safety First – HDE Home Care's Response to COVID-19
During this unprecedented outbreak, HDE Home Care has taken measures to protect clients and employees. We recognize the need for social distancing and eliminating non-essential gatherings, including in-person meetings at work. The management office now operates with about half the staff on a normal day, while other staff is set up to work from home. We will continue to follow the guidelines set forth by the CDC and the Oregon Health Authority to direct our operations to put public health first.
All the while, many clients receive services from HDE to meet essential daily needs at home. Individuals with family support at home to help with medication, meals, and personal hygiene needs are in a position to get their needs met. People who do not have the support system to accomplish activities of daily living need the help of caregivers more than ever in a time like this.
The HDE Home Care staff is available and willing to help, especially during this crisis. Our team can support with as few tasks or as much help as necessary. We will continue to emphasize proper hygiene and infection control best practices to minimize the risk of everyone involved. If help is needed, we have someone available to take your call.